Main content starts here, tab to start navigating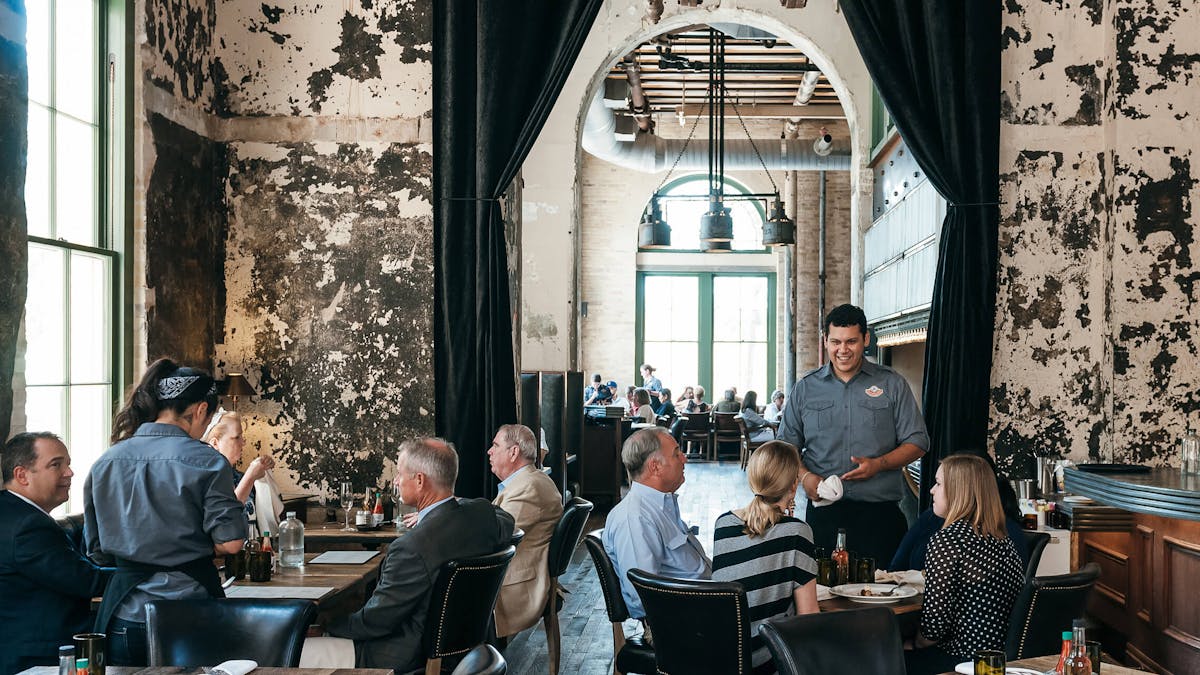 Slide 1 of 3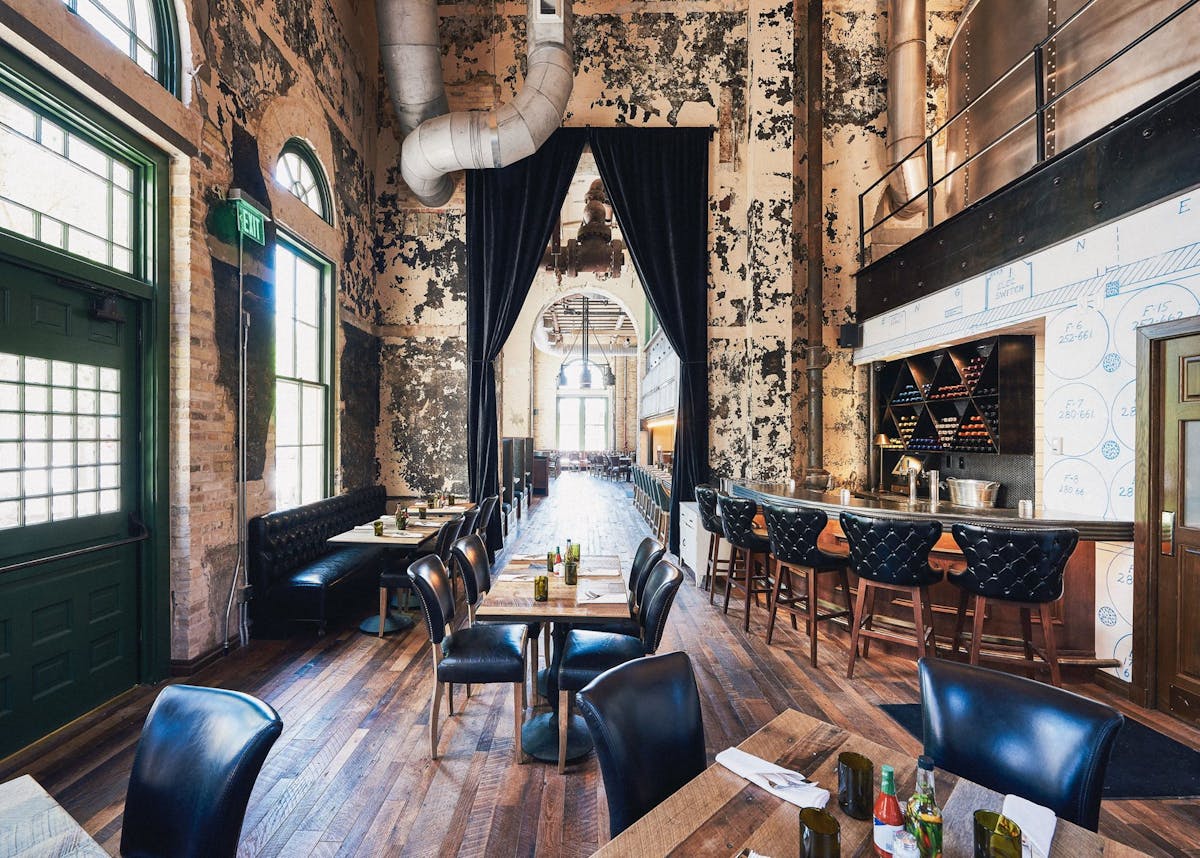 Slide 2 of 3
Slide 3 of 3
Southerleigh Fine Food & Brewery
Southerleigh Fine Food & Brewery, helmed by San Antonio Chef Jeff Balfour, brings a modern take on Texas' cross-cultural cuisine to Pearl. Influenced by the coastal classics of Chef Balfour's upbringing in Galveston married with the comfort of southern cuisine, Southerleigh boasts a curated, seasonally shifting menu that reflects Chef Jeff Balfour's innovative craftsmanship. Southerleigh houses a custom manufactured brewery designed by Portland Kettle Works and brings brewing back to Pearl offering 15 different beers on tap. Southerleigh is located at 136 East Grayson, Suite 120, on the ground floor in the historic Pearl brewhouse.
Pearl History
The restaurant building was originally Pearl's Brewhouse, built in 1894 and a San Antonio landmark ever since. The building was designed by Chicago architect August Maritzen in the Second Empire style. Maritzen specialized in breweries, designing more than eighty in the US, Canada and South Africa.
The Rise and Fall
Established in 1881 as the J.B. Behloradsky Brewery, the company was acquired in 1883 by the San Antonio Brewing Association, and by 1916 it was the largest brewery in Texas. Pearl was the only San Antonio brewery to survive Prohibition, thanks primarily to Emma Koehler's astute leadership during those lean years. The fortunes of the brewery waxed and waned over the next six decades until it was closed down in 2001.
The Comeback
In 2002, Silver Ventures purchased the property and began the conscientious renovation and adaptive reuse process that has created today's Pearl, a vibrant culinary and cultural village.